News jewelry EM VA TOI
"News jewelry" could refer to a variety of topics, including new jewelry collections, designs, trends, or industry news. Here are a few examples:
New jewelry collections: Major jewelry brands and designers regularly release new collections, showcasing their latest designs and styles. These collections are usually promoted through press releases, fashion events, and advertisements.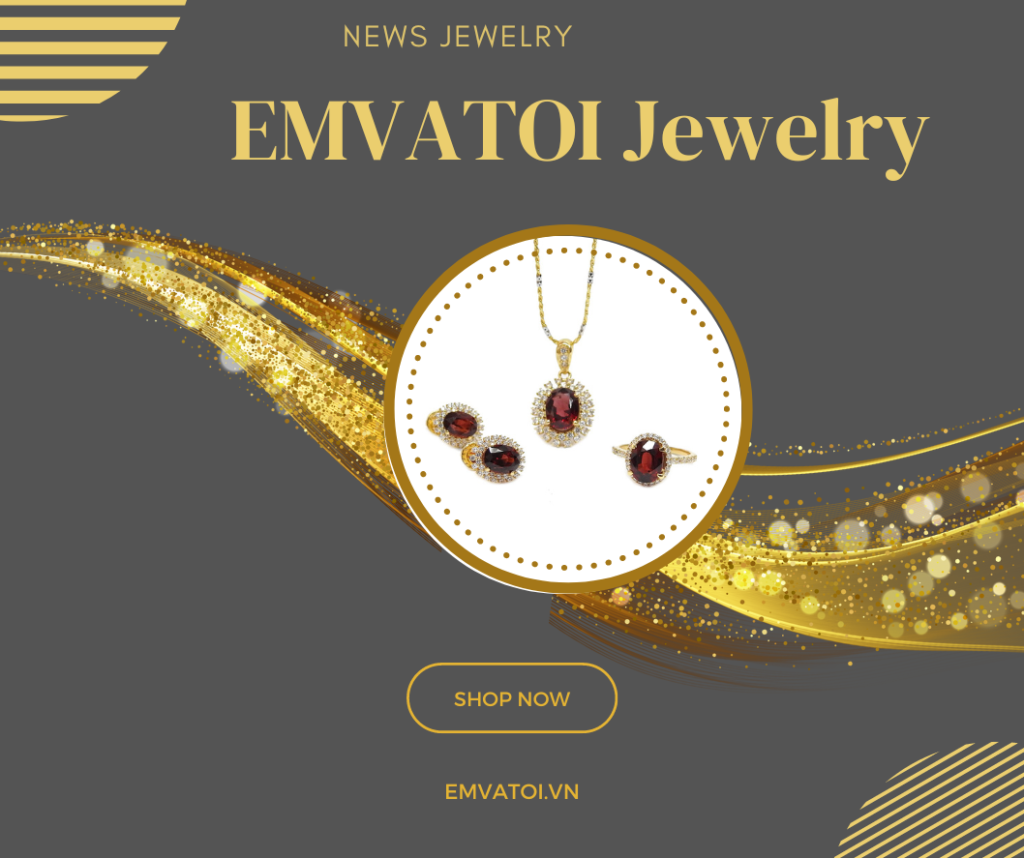 Jewelry designs: There are always new and innovative designs being created in the jewelry industry. From minimalist and modern styles to bold and intricate designs, there's something for every taste.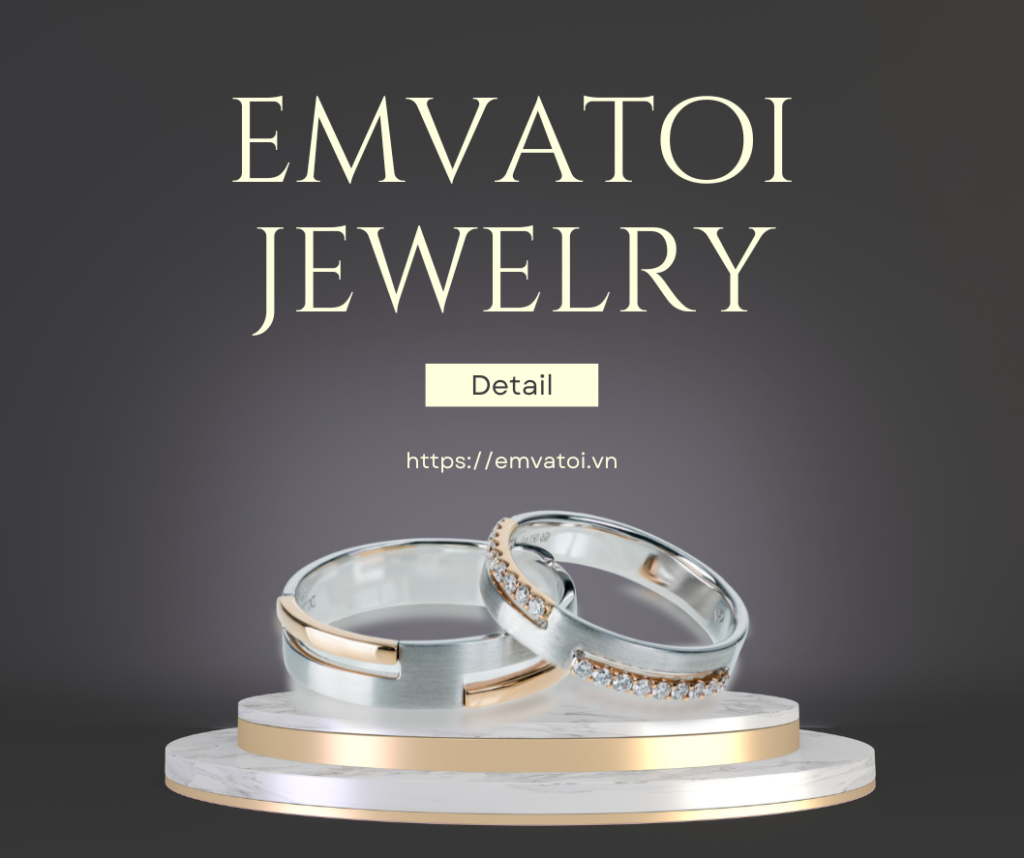 Jewelry trends: Jewelry fashion is constantly evolving and new trends emerge every season. Popular trends in recent years include chunky gold chains, oversized hoop earrings, and statement necklaces.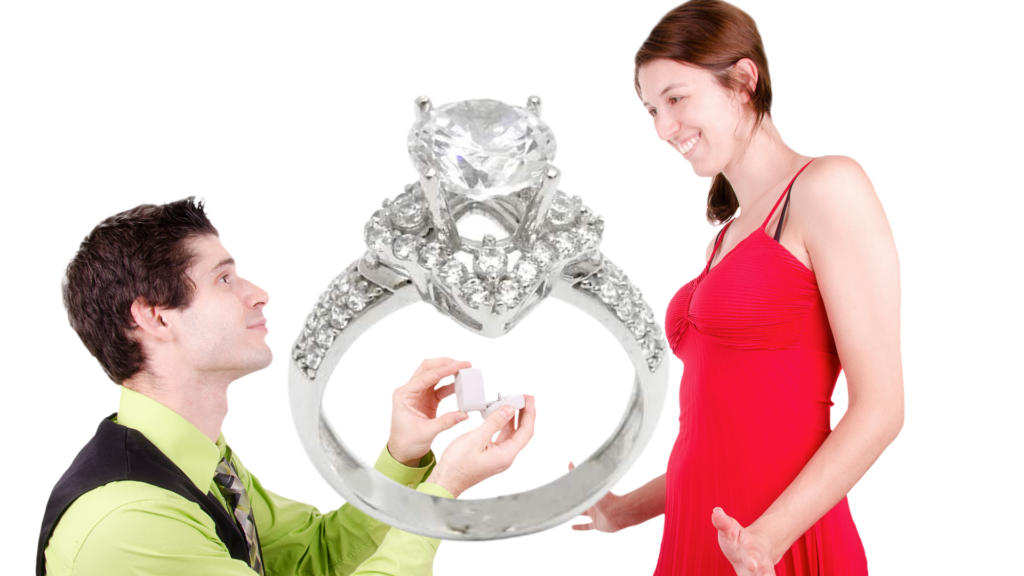 Industry news: The jewelry industry is a dynamic and ever-changing field. Industry news can include information on new technologies, materials, and production methods, as well as company mergers, acquisitions, and industry events.
Stay updated with the latest news and developments in the jewelry world by following fashion and lifestyle websites, attending trade shows, and subscribing to industry publications.